Jun 15, 2020
Alienware is a gamers computer owned by Dell. They're slimline and semi-pretty. They are considered to be the best, that means they need to please a broad spectrum of consumers, which leaves out some of the niche markets. It may be very easy or very difficult to sell Alienware because of the price. You don't want to lose money and also, you badly need to sell Alienware laptop online!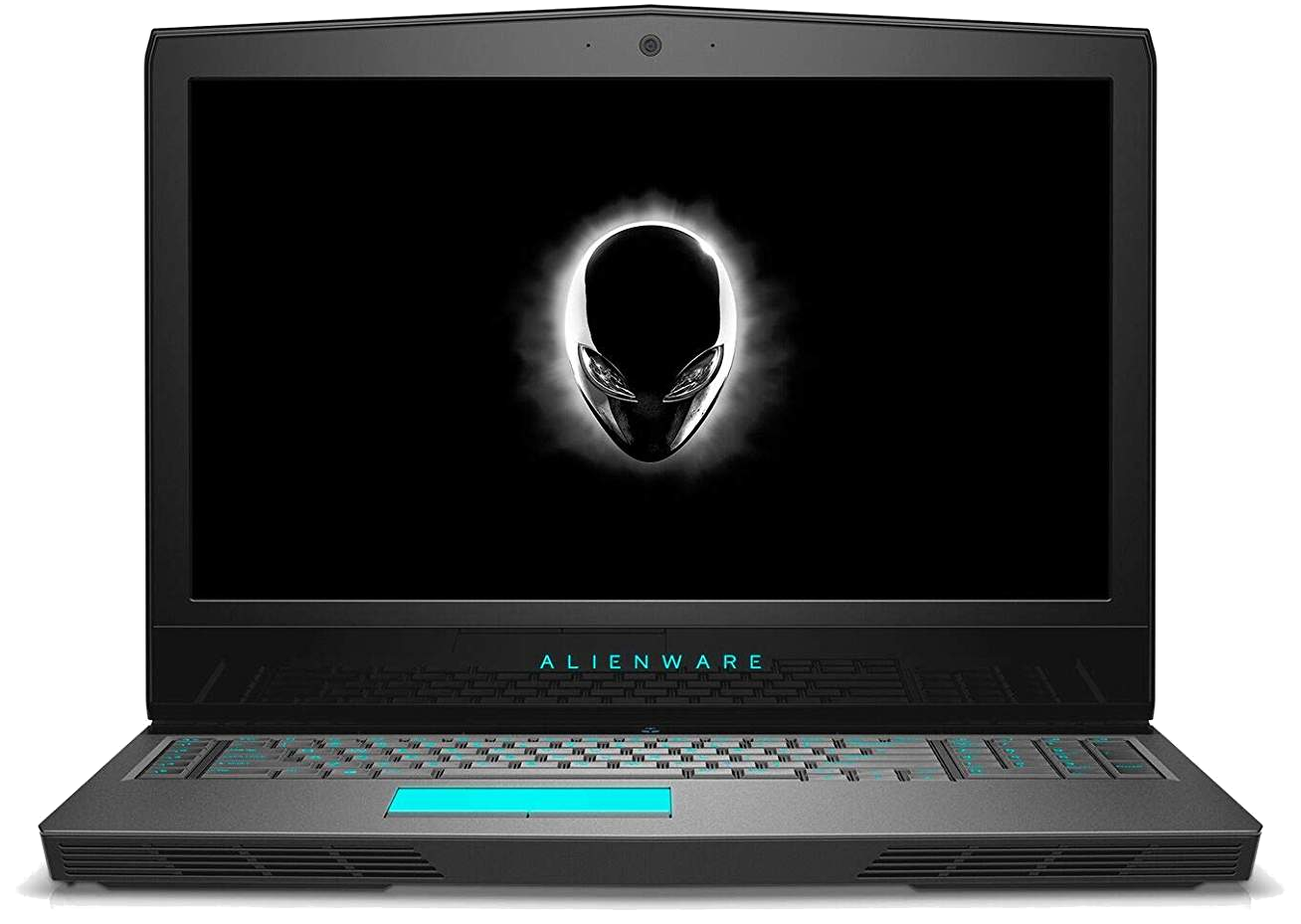 Best overall: Alienware 15
The mid-size Alienware laptop is the one to get if you're interested in the company's gaming notebooks. The latest refresh keeps the same design as the past few years, so it's fairly chunky, but it now has an option to cram a six-core Intel Core i7 or Core i9 processor in there. Add to that a choice of GPUs from NVIDIA, all the way up to the GTX 1080, an optional G-Sync display, combined PCIe solid-state drive (SSD) and hard-disk drive (HDD) storage and up to 32GB of RAM and you have quite the gaming machine. Just wow!
The Alienware 15 also benefits from Thunderbolt 3 connectivity as well as supporting Alienware's graphics amplifier, if the built-in GPU isn't quite enough for you. Prices start at $1,299, but the $1,449 model is a better buy with an SSD, Core i7 and 16GB of RAM. It's the best value in the range. One more thing: Ignore the entry-level model at $1,299, because the next step up is the best value at only $150 more.
Why the Alienware 15 is the best
Alienware laptops have always been known as pretty gaming things. While they're immensely powerful, Alienware laptops have also always been on the large side, with aggressive designs and a bit of heft to them. That hasn't changed with the latest generation, but what's inside sure has.
The best value is the $1,449 model with a six-core processor and GTX 1060, for a new one.
The Alienware 15 gets the nod over the larger model in the lineup because it's just better all-around as a laptop. You can put it in a bag without breaking your shoulders, it doesn't cost as much, and you can still spec it up with some pretty crazy internals.
The top of the line model comes with an Intel Core i9 processor and NVIDIA GTX 1080 GPU with a G-Sync display to pair with it. That's crazy enough on its own. But further down the range, the best value is the $1,449 model with a six-core Intel Core i7, 16GB of RAM and a 6GB GTX 1060. That's a lot of gaming laptop for a pretty attractive price.
Try to sell it online to a reliable online service to get real money!
GET A QUOTE
Select your device and answer a few questions about the condition of your gadget. Fill out the checkout form and receive a free pre-paid shipping label.
SHIP IT FOR FREE
All you need is a box. Print out your pre-paid shipping label, pack your device and drop it at any store.
GET PAID CASH
Once delivered, the company will test your device and get you paid! Choose between Check, PayPal, Venmo or Chase QuickPay. These payment systems are the most popular to pay with.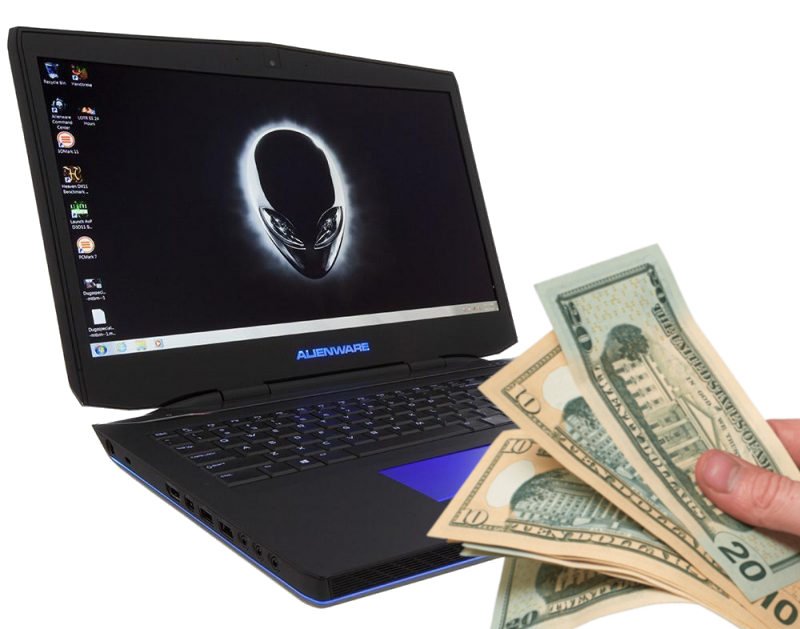 This is an easy and reliable way to trade your used laptop. You can sell not only laptops, but desktops, cell phones, tablets, iPhones and many other electronics.
Transparency and Ease
The company usually deals with different laptop models, smartphones, tablets and more. They use an advanced search algorithms that make finding the right device model easy, thus, giving you an accurate quote.
When you get quote, the website makes sure that you select the correct model. From selecting the brand and series, all the way down to the specifics. Each specific laptop, iPhone, tablet and smartphones model is priced individually, making sure that you receive an up to date quote. In addition to this, you are able to select the functionality and cosmetic condition of your device, from normal wear to heavy cracks, and missing parts and devices brand. You'll get an accurate and fair quote at last.
Reliability and Professionalism
It is not a problem to find a company of excellent service. If you need to learn more about one or another company, try to learn as much information as possible from the web and customers reviews. Try to pick one with near perfect score in review sites such as resellerratings.com, trustpilot.com, facebook.com and Google Local Reviews.
Diligent Process
The process of selling your laptop, iPhone, Tablet or any other gadget is easy for you. The website will guide you through the process of getting a quote and shipping your laptop. Once they receive your Alienware laptop, macbook or iPhone, the process inspection starts. First your device is reset to its factory settings and wipe out from any personal files using Blancco's Disk Erasure Software.
The popular second step is to test the responsiveness of the software, followed by the inspection of each connection port of your laptop or Macbook, such as the HDMI, USB and charging ports. Lastly, the company technicians make notes on the cosmetic condition of your laptop. Once this process is complete, the purchase department is clear to proceed with the payment. This testing process typically takes 1 business day, in certain case it takes up to 2 business days. Then the company contacts you to confirm the quote and issue your payment via the method you selected, check, bank transfer, PayPal or Venmo.
Fair Pricing
The pricing algorithm pulls pricing data history from eBay.com, Amazon.com and Rakuten.com to calculate real time market value for each laptop, desktop, phone or Apple Macbook. You can be sure that the price that's given to you is up to date and our best offer.